TrackMan 3e

We now have TrackMan 3e available which will help you get the right fit for your game. We don't squeeze you into a brand that we want to sell you a set from, we use TrackMan Technology to find you the clubs that will most enhance your game without bias.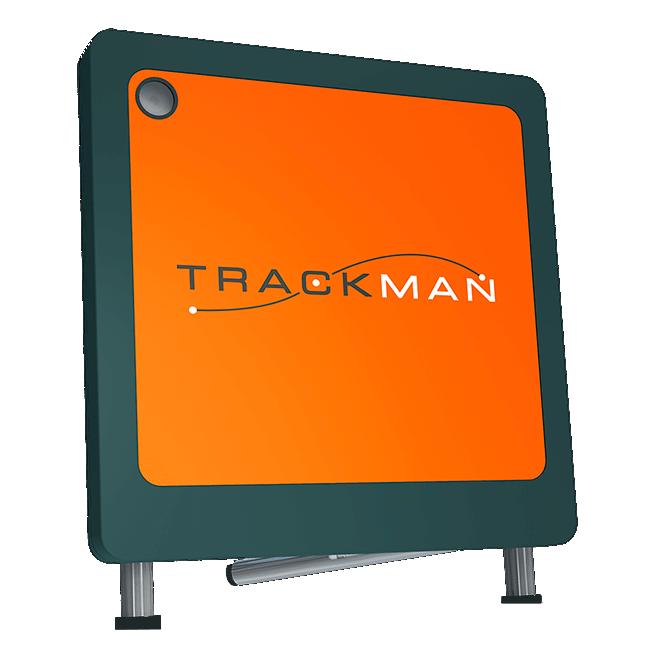 TrackMan measures both club head and golf ball data to give the most accurate shot analysis, this provides factual information to make measurable improvements in your game.

TrackMan is a brilliant tool to use in any coaching session irrespective of what level you currently play at. Basing decisions on factual information helps to identify any problem areas faster and helps us to get to the solution quicker.

Click here or call the pro shop if you would like to book a fitting using TrackMan 3e.